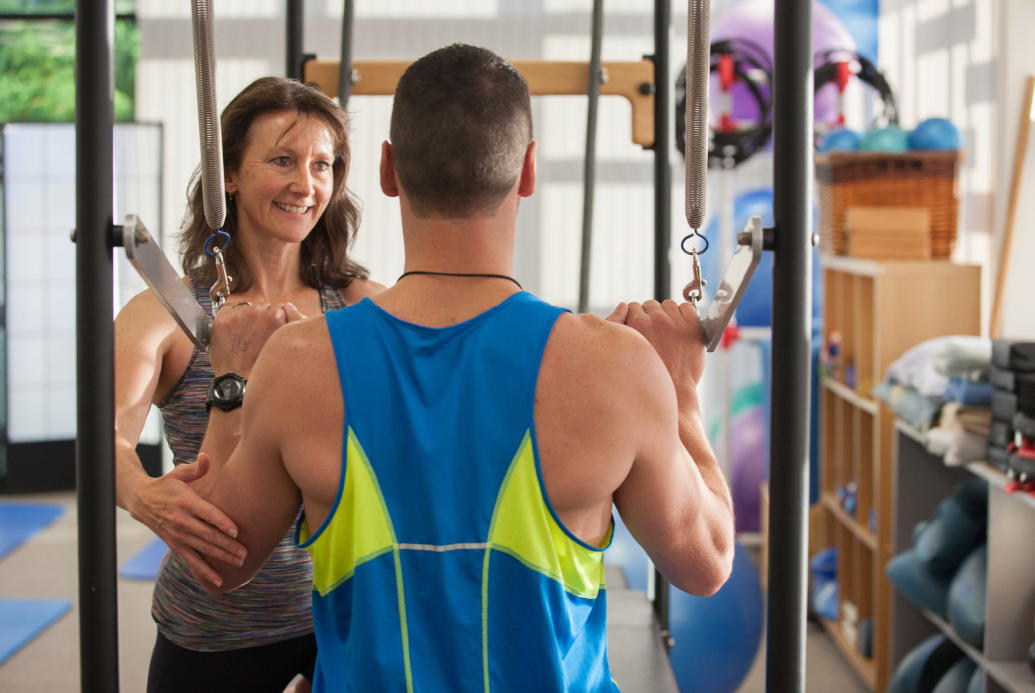 We can help
---
Strengthen your core
Rebalance your body
Correct your alignment
Rehabilitate from injury
Maintain overall health and wellness
We are
---
A fully equipped Pilates Studio in central Hamilton staffed by Polestar Pilates trained instructors and NZ registered physiotherapists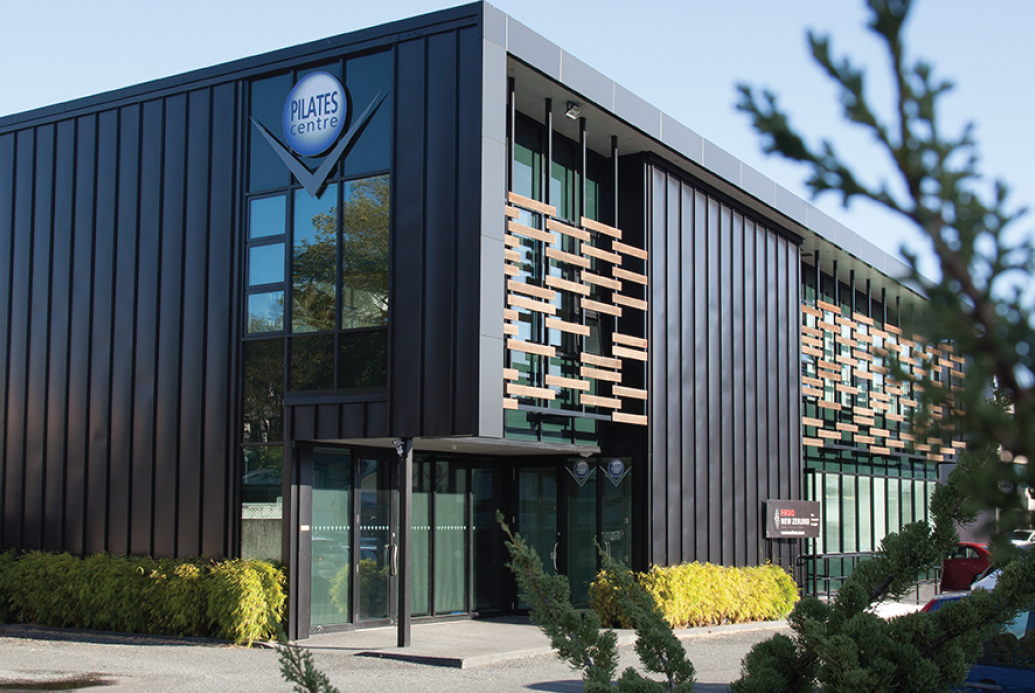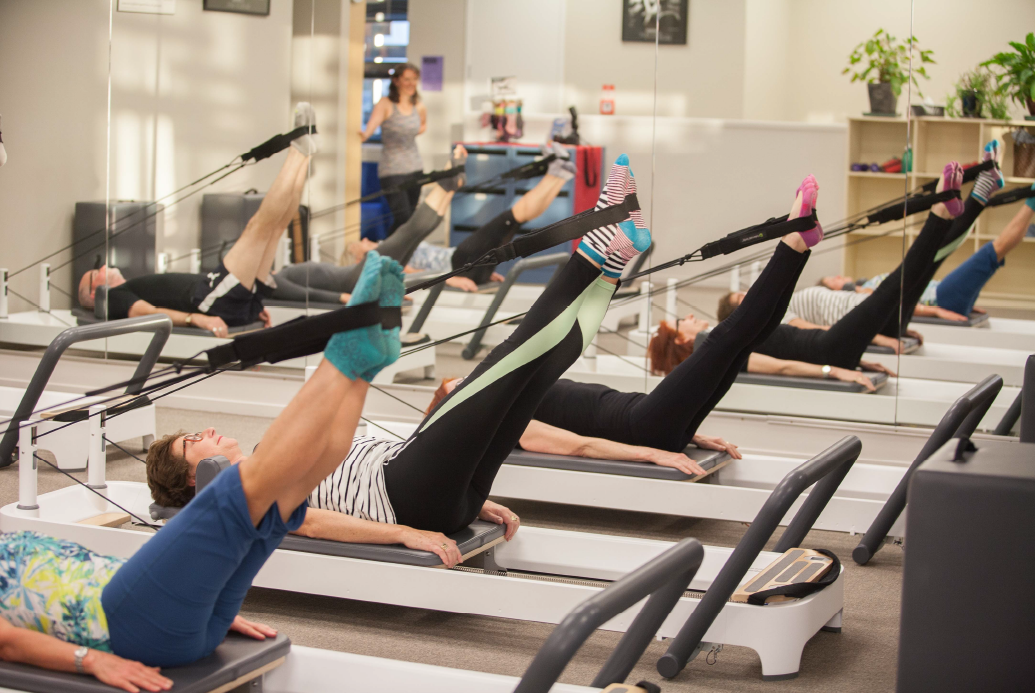 Our Mission
---
"To help our clients live an active, happy and healthy lifestyle"
Rehabilitation
We combine physiotherapy, neurokinetic therapy and primal movement training with Pilates practice for optimal rehabilitation.
We work with any condition that alters or diminishes your ability to move well and without pain.
We aim to restore optimal, pain free, movement patterns via thorough assessment, muscle release and activation, and corrective functional exercises.
For example, you are trying to get fit through running and your knee keeps hurting; you go to the gym to lift weights but it hurts your back; you sit at your computer and your neck hurts...all examples of poor movement patterns causing pain that we can help you with.
Instructors at the Pilates Centre are experienced, registered physiotherapists, certified in neurokinetic therapy and use this knowledge to teach pilates for rehabilitation.
We receive referrals from osteopaths, chiropractors, physiotherapists, podiatrists, doctors and other heath professionals.
If your injury is covered by ACC you may be able to have your session with a physiotherapist part funded through ACC.