Vicky Stuart-Jones
---
Founder of Pilates Centre in 2000, Vicky is a registered physiotherapist, certified neurokinetic therapist, and Polestar Pilates certified instructor. She has been teaching Pilates since 1999 and has been continuing with ongoing education in Pilates, primal movement training, Oov , NKT (neurokinetic therapy advanced level), practical anatomy (immaculate dissection) , anatomy trains (myofascial) and physiotherapy courses and workshops. Vickys clients have included members of the All Blacks, Silver ferns, NZ rowing team, All Whites and Olympic equestrian team. Outside of Pilates Vicky enjoys dancing rowing and running.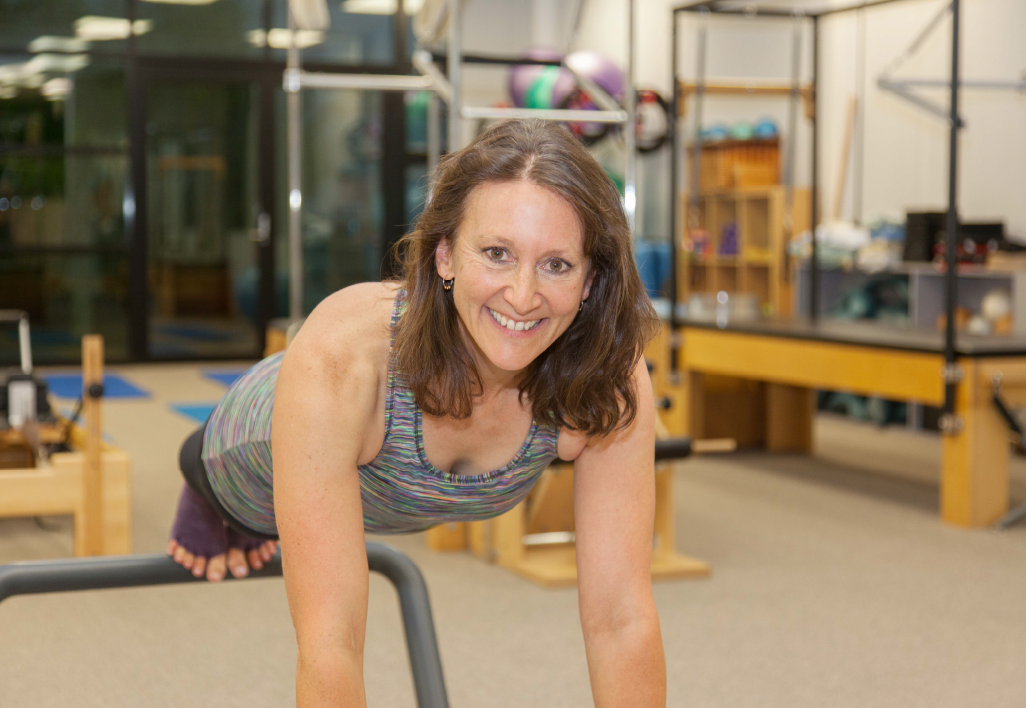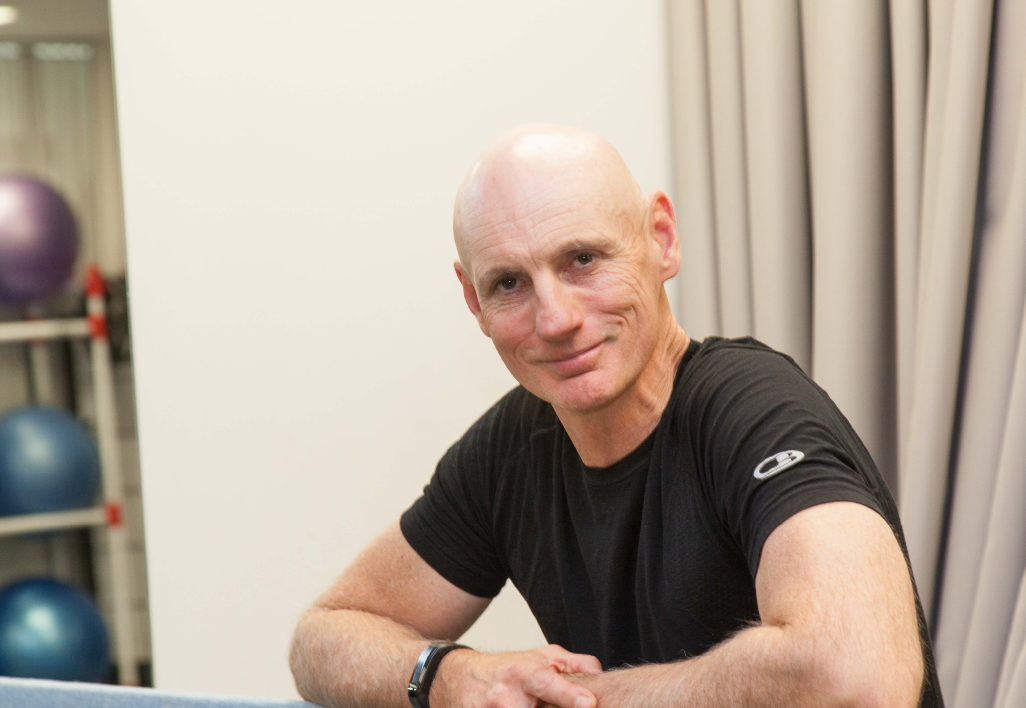 Shaun Stuart-Jones
---
Co-owner of Pilates Centre, Shaun is a very experienced specialist musculoskeletal physiotherapist with advanced manual therapy qualifications, Polestar Pilates trained, certified in advanced neurokinetic therapy and is a certified weight training instructor. He has studied primal movement training, advanced Oov training, anatomy (immaculate dissection), anatomy trains (myofascial). He has been a physiotherapist for King Country rugby and Waikato rep teams and works with top athletes and members of the NZ rowing team as a specialist provider of Pilates.
Shaun is a competitive Masters rower in international and national competitions.
Belinda Freeman
---
Belinda is an advanced Pilates Instructor certified through Polestar Pilates and has been teaching Pilates for over 15 years, prior to this she has been a personal trainer, and group exercise/ aerobics instructor at local gyms. She continues to study movement, attending Pilates workshops and courses, Oov training, Pilates for pregnancy and has studied Pilates for the older adult and osteoporosis. Belinda teaches our Bone Builders classes and also our more advanced reformer repertoire.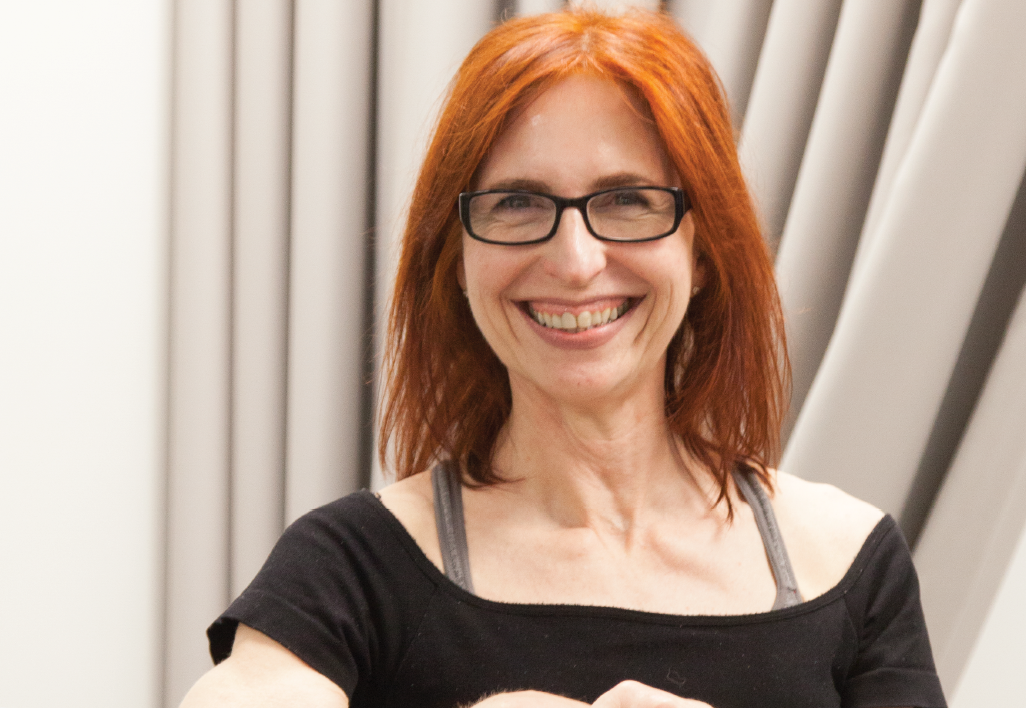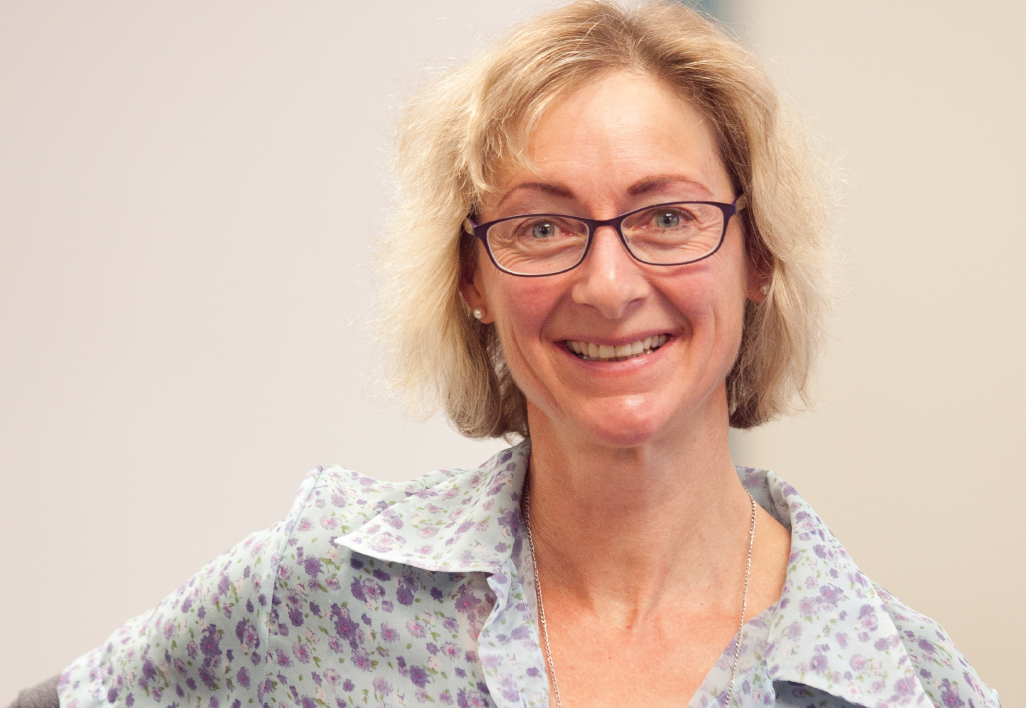 Liz Halsey
---
Liz is a certified Polestar Pilates instructor and health educator. She has a PhD in Physiology and Diploma in Sport and Recreation. Active all her life, she has represented NZ as an age group athlete in triathlon, danced to advanced level ballet and competed in equestrian sports.Liz makes it a priority to stay up to date with Pilates teaching practises and movement education. She teaches all levels of classes, private sessions and small group work.